 20th - 26th SEPTEMBER 2021
Safety doesn't happen by accident.
Fire Door Safety week 2021 will run from 20th – 26th September. As always, we'll be raising awareness of the critical role that fire doors play in saving lives and protecting property. Highlighting key industry issues and providing a wealth of fire door information and guidance, free of charge from the Fire Door Safety Week Toolkit.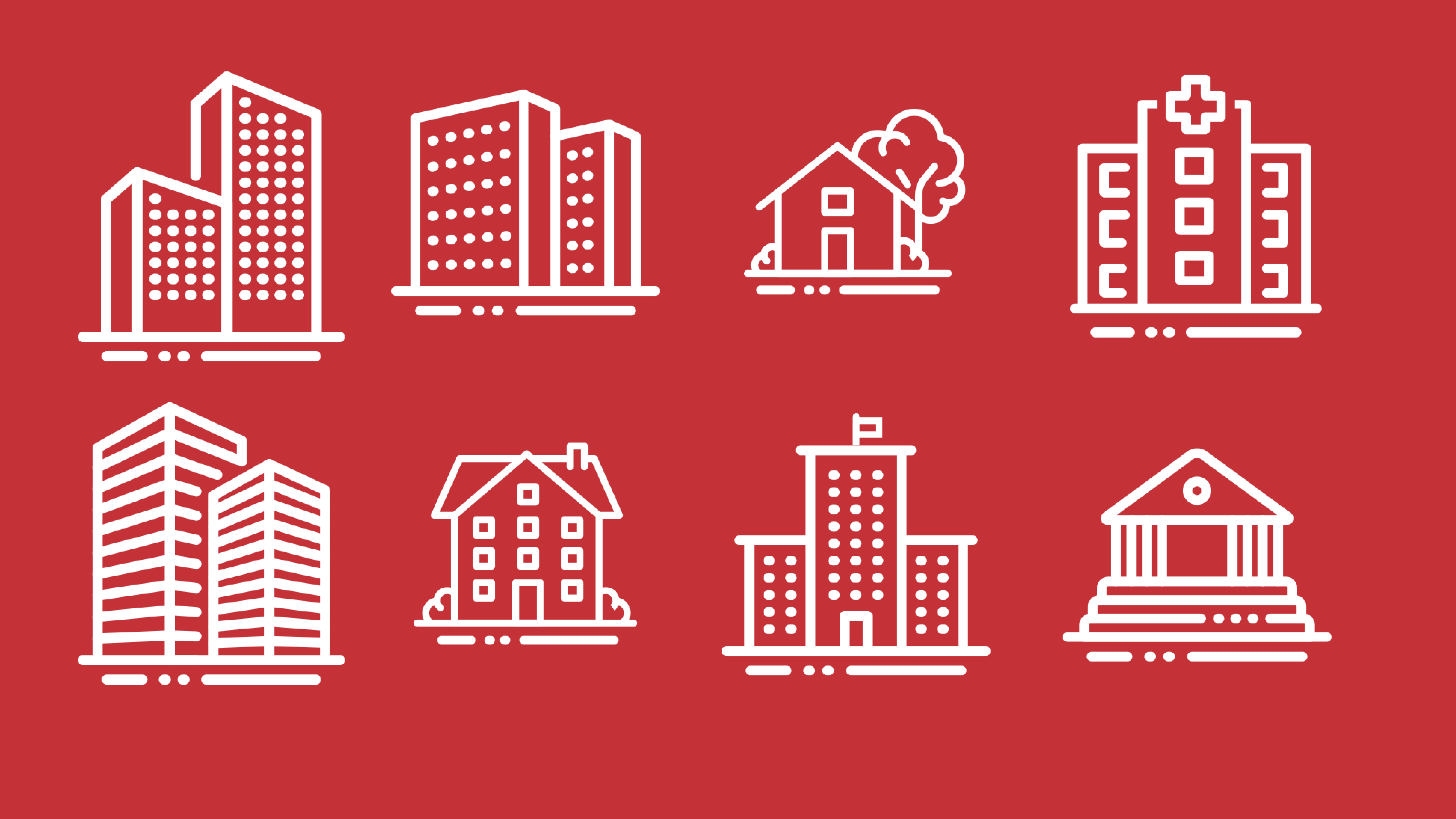 Looking for advice?
The issues around fire door safety don't just exist in high rise, high risk buildings. They are prevalent in pretty much any sector and building type that you think of, from care homes and hospitals to schools and specialist housing. The advice section aims to cover all applications.
The Fire Door Safety Week Toolkit
The Toolkit is a collection of resources to help check for faulty doors and poor installation, including the 5 Step Fire Door Check. Plus, there are a wealth of resources to help you get involved with the campaign – from poster downloads to sharing our short campaign films.