Fire Door Safety Week
The British Woodworking Federation's Fire Door Safety Week aims to raise the awareness of the critical role that fire doors play in saving lives and protecting property in the unfortunate event of a fire.
Everyone plays their part in ensuring a fire door performs as it should in the tragic event of a fire, from the manufacturer through to the building users, and knowing what to look out for and what to do if you spot a problem might just save a life.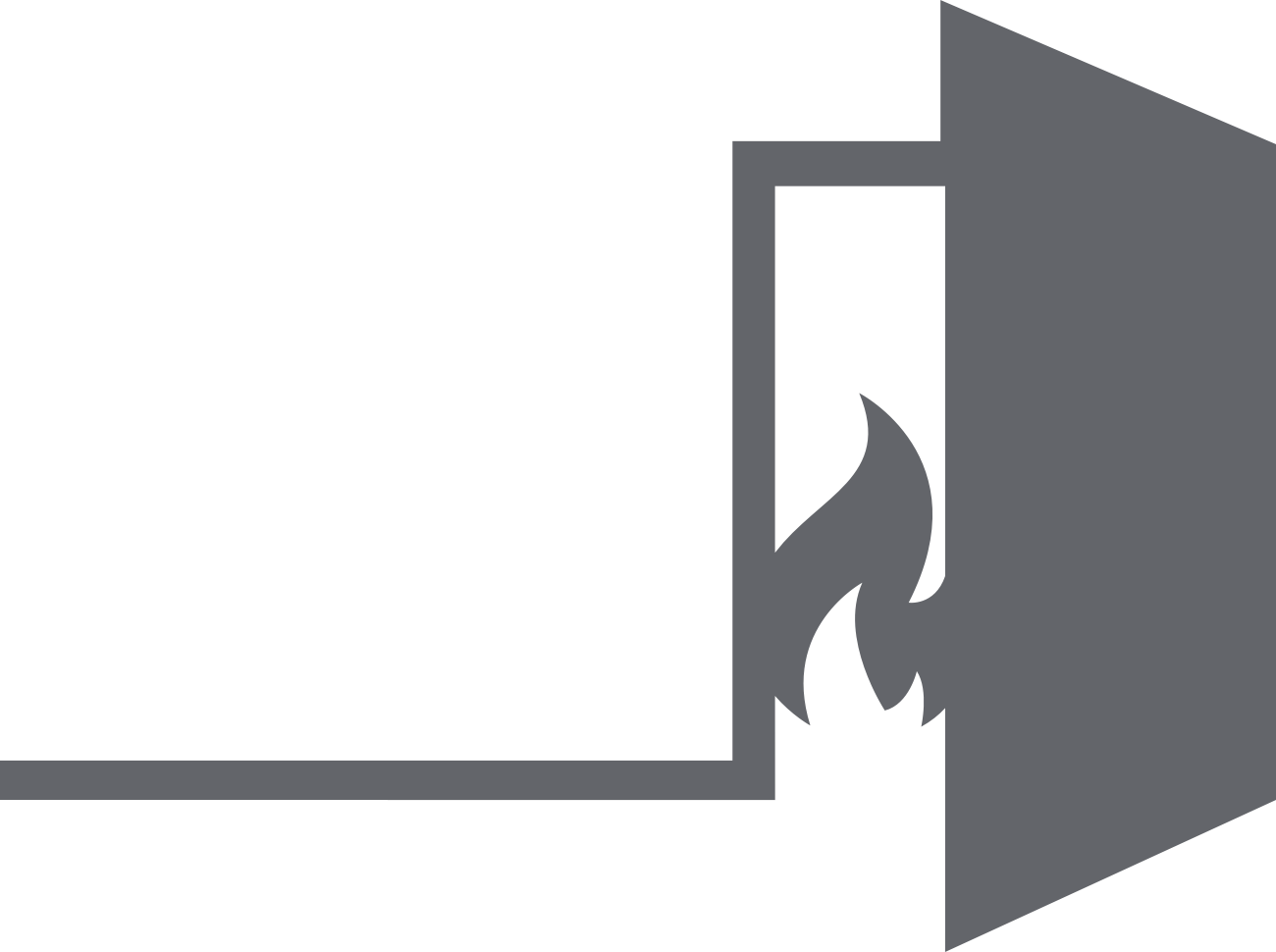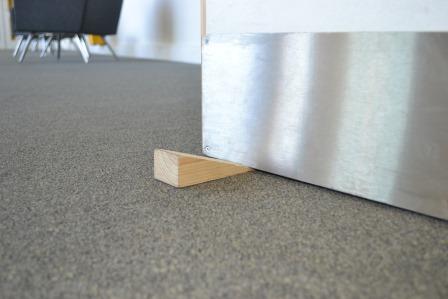 Close the Door on Fire
Research conducted in 2022 by the British Woodworking Federation as part their Fire Door Safety Week campaign 'Close the Door on Fire', shockingly found that over 30% of those asked believed that a fire door that was propped open with a wedge or a fire extinguisher was safe.
Not only was a propped open fire door incorrectly deemed as safe, but 15% believed that keeping a fire door closed stops it performing, highlighting a lack of understanding around the role fire doors play in the event of a fire.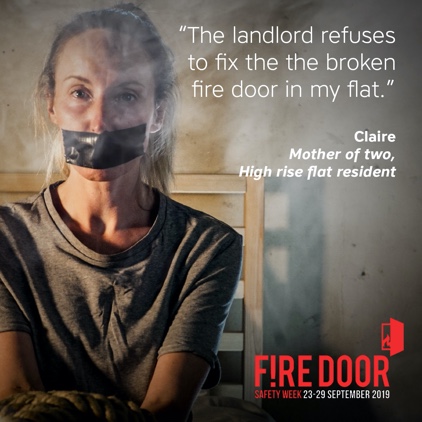 Would you report a problem with a fire door?
Research conducted in 2022 found that a third of the British public would not report a problem with a fire door.
And despite three quarters correctly believing that propping a fire door open stops it performing its role in the event of a fire, almost half wouldn't take action over a propped open fire door as they wouldn't know who to report it to.
Our handy video explains what you should be looking out for when it comes to a fire door – would you know if it will perform properly and save your possessions or your life in the event of a fire?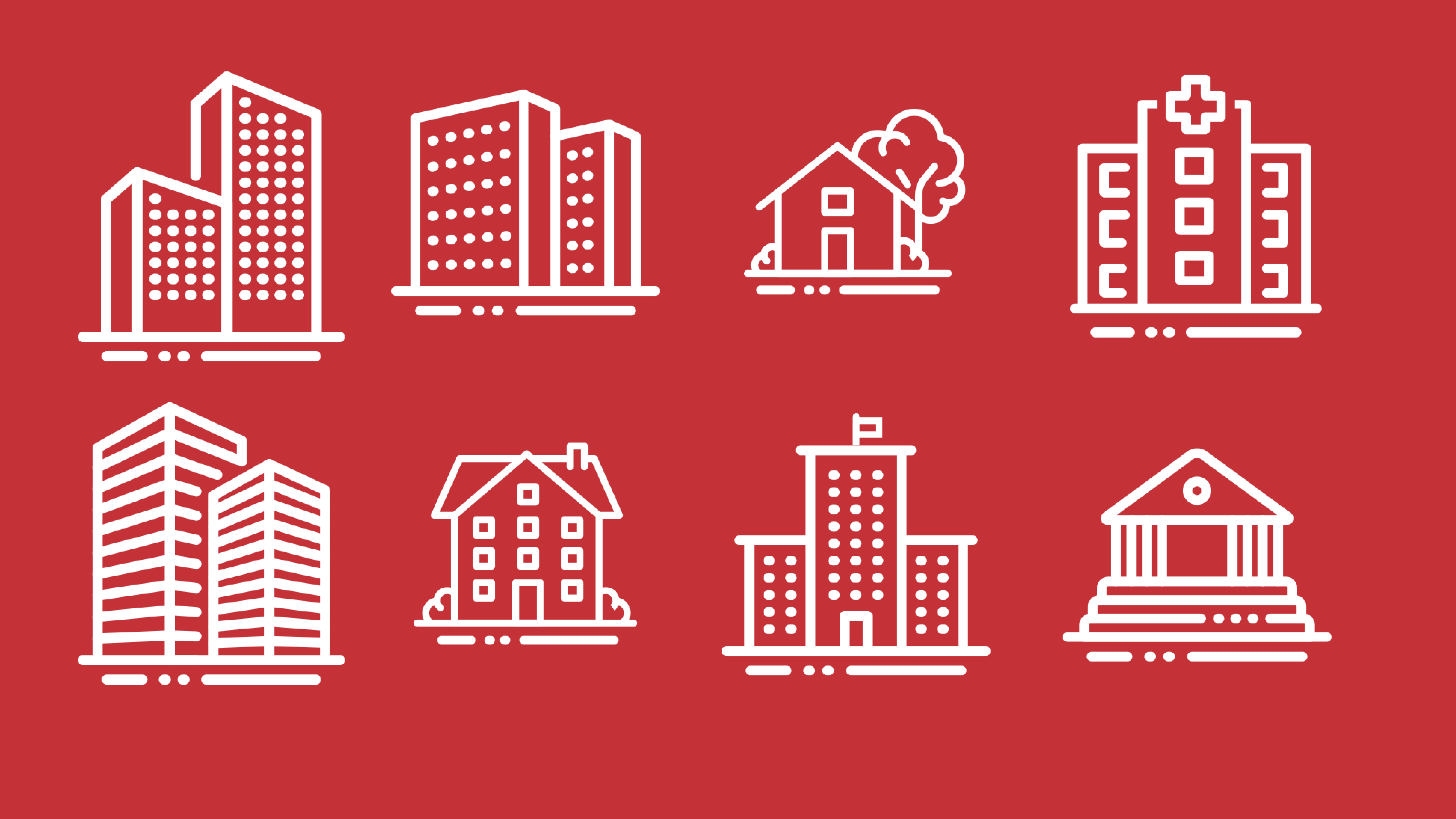 Looking for advice?
The issues around fire door safety don't just exist in high rise, high risk buildings. They are prevalent in pretty much any sector and building type that you think of, from care homes and hospitals to schools and specialist housing. The advice section aims to cover all applications.
The Fire Door Safety Week Toolkit
The Toolkit is a collection of resources to help check for faulty doors and poor installation, including the 5 Step Fire Door Check. Plus, there are a wealth of resources to help you get involved with the campaign – from poster downloads to sharing our short campaign films.