About Fire Door Safety Week
Launched in 2013 in response to a legacy of fire door neglect, Fire Door Safety Week is a 'mass market' awareness campaign to increase public understanding of the vital role that fire doors play in protecting life and property.
The campaign is owned, managed and run by the British Woodworking Federation and is supported by a number of partners, including the Home Office's National Fire Safety campaign, the National Fire Chief's Council and London Fire Brigade.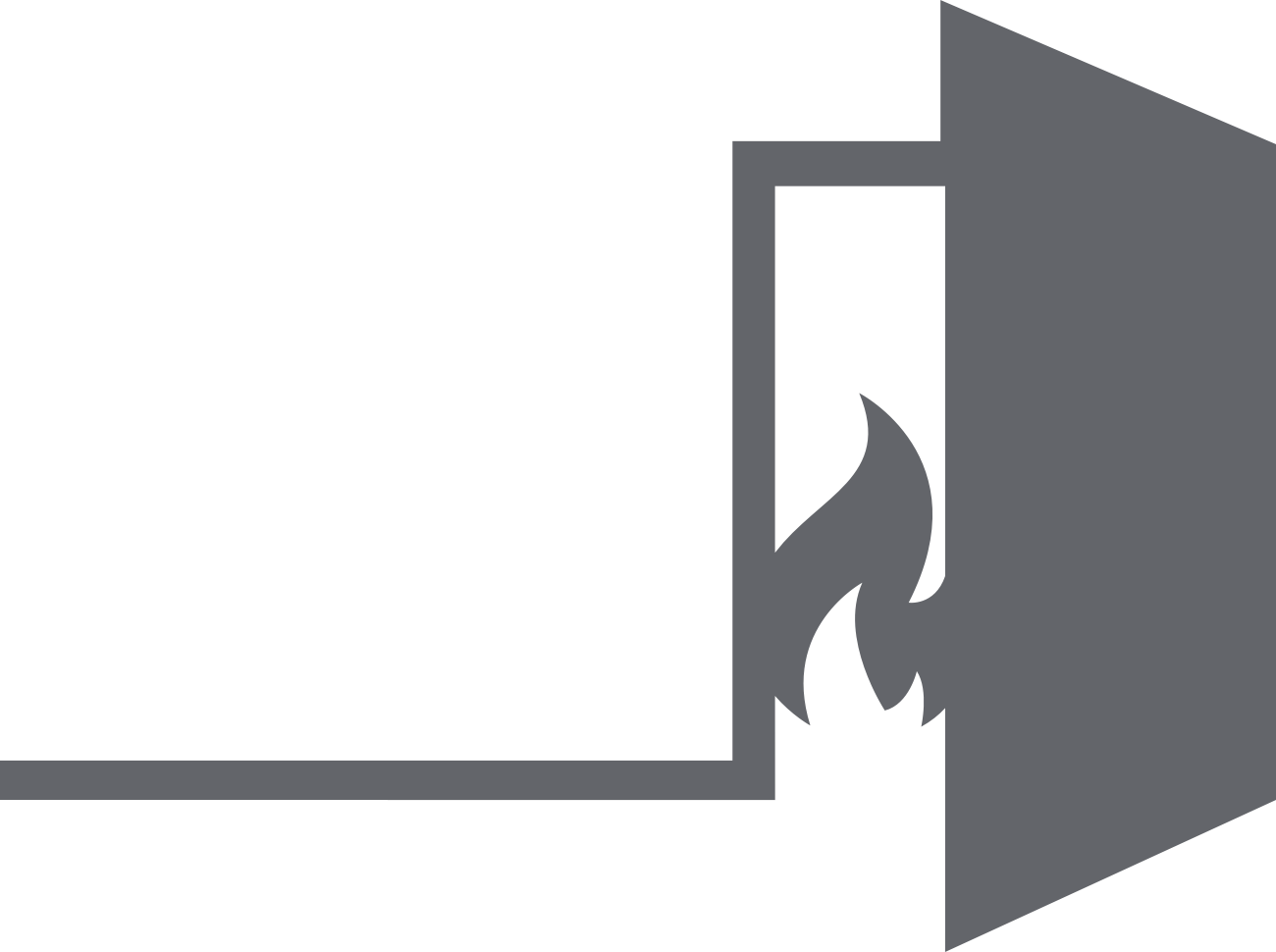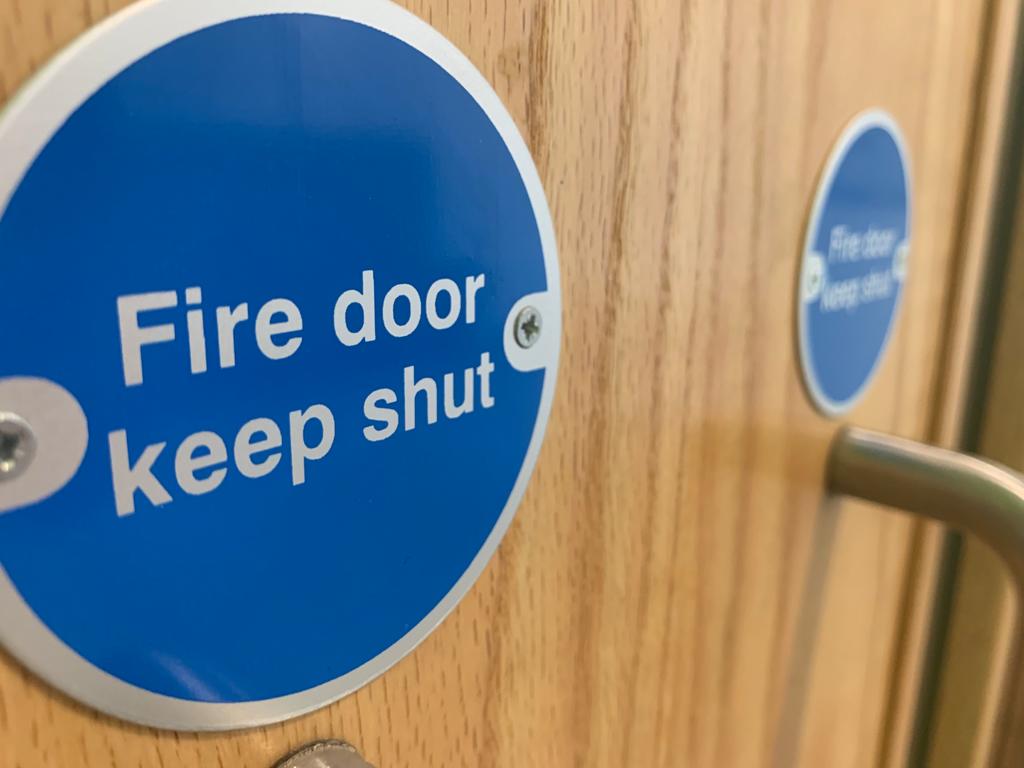 It's crucial to understand the factors that ensure a fire door performs as intended – product manufacture, quality, installation and maintenance all play a part. Their correct specification, maintenance and management can be the difference between life and death for building occupants, as can their use. Propping a fire door open means that they won't perform as they should in the event of a fire.
Everyone plays their part in ensuring a fire door performs as it should, from the manufacturer through to the building users, and this is why the annual Fire Door Safety Week campaign exists.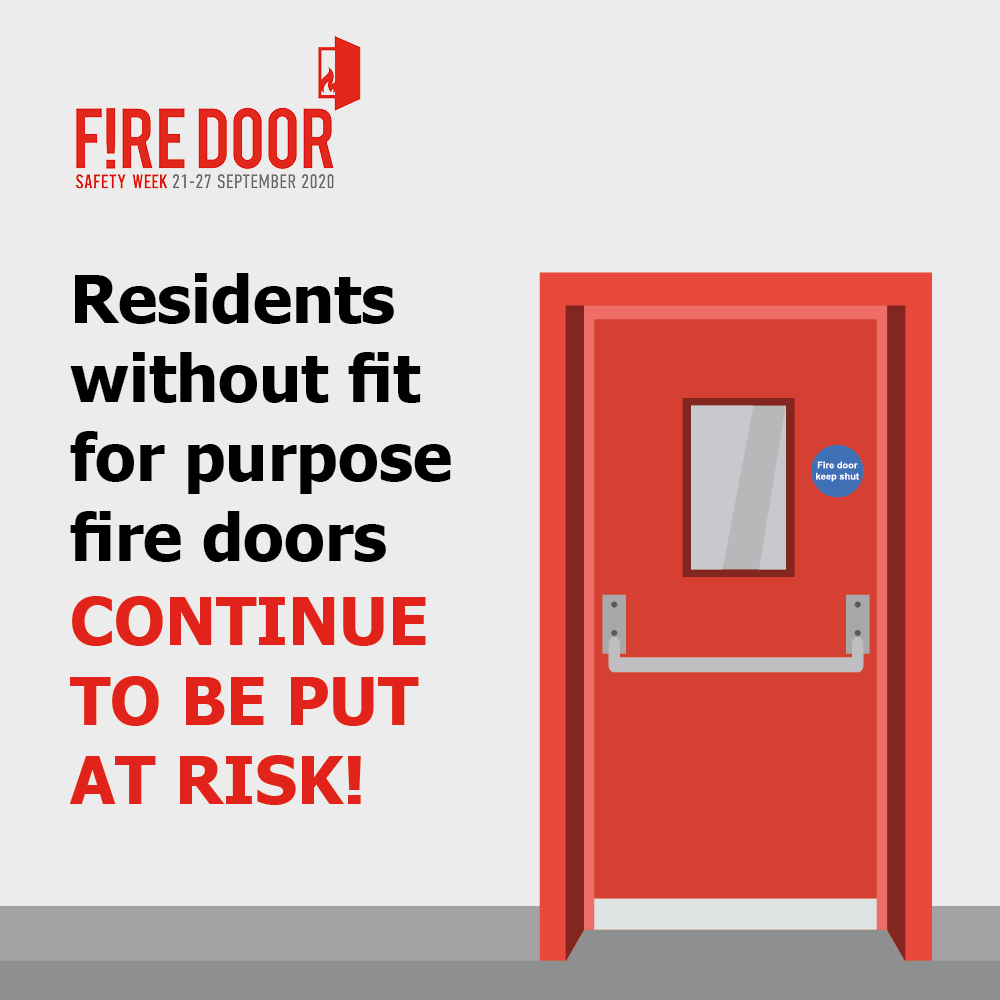 Fire Door Safety Week- What do we hope to achieve?
To raise awareness of the critical role of fire doors play in the devastating event of a fire.
Ensuring everyone, from the manufactures and installers down to building owners and building users, understand their responsibilities when it comes to fire doors.
To encourage building owners and users to check the operation and condition of their fire doors and have the confidence to report any issues they find that might impact the performance of a fire door in event of a fire.
To engage and educate people to understand the correct specification, supply, installation, operation, inspection and maintenance required for a fire door.