Fire Door Safety Advice
Every year, Fire Door Safety Week raises awareness and helps save lives. We need to root out fire doors that are ill-fitted, damaged or poorly maintained and ensure that all buildings are equipped with fire doors that are fit for purpose.
Tenants and residents need to have confidence in them and have clear guidance about fire safety plans and measures, and be able to report concerns that are then actioned. The time has come for all parties to fully play their role in the critical matter of fire safety and this is why we have created this dedicated advice page.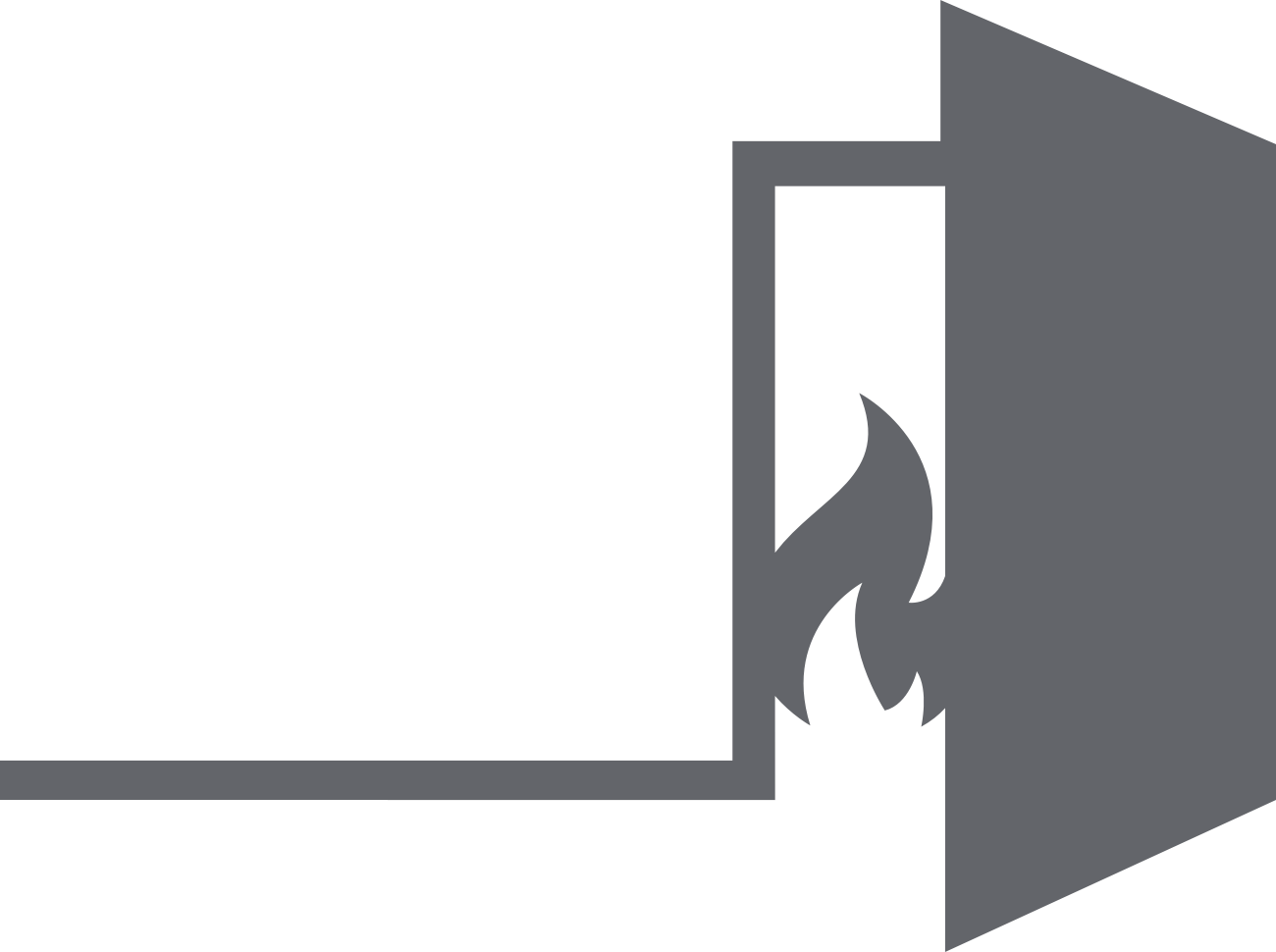 I'm looking for advice on….
There are some simple checks you can undertake depending on whether you are a building owner, or manager, a landlord or occupier. Find out more by choosing one of the sections below.