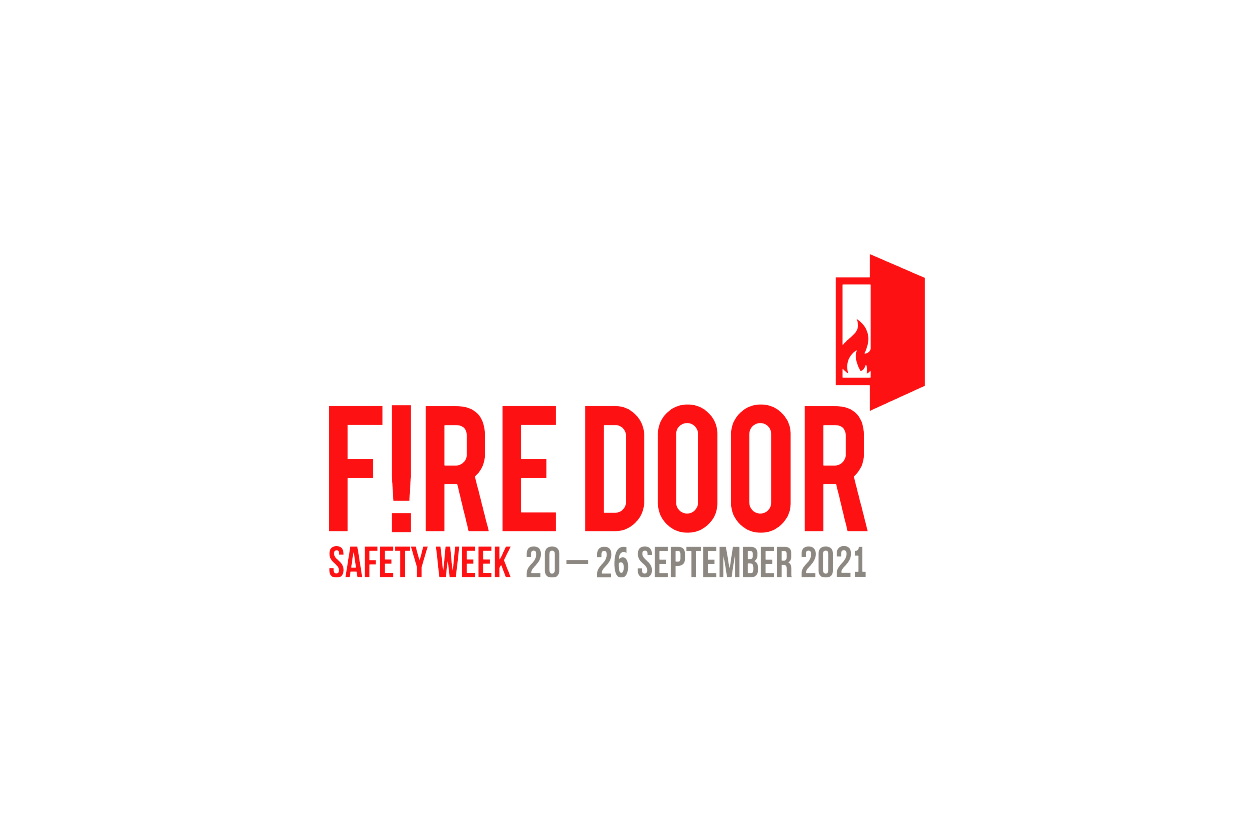 2021 Fire Door Safety Week Campaign
Fire Door Safety Week 2021, a national mass awareness campaign that highlights the role fire doors play in keeping people and property safe and the importance of good fire door safety practice, took place from 20 to 26 September 2021.
The 2021 campaign 'Make Time to Save Lives'  emphasised the importance of both landlords and tenants taking time to identify, report and resolve fire safety issues to ensure that lives are not needlessly lost to fire.
Research conducted by the British Woodworking Federation during Fire Door Safety Week 2021 shockingly found that 13% of those privately renting in the UK– equating to 1.7 million people – fear that raising fire safety issues with their landlords will put their tenancy at risk. Furthermore, 12% of social housing tenants – equating to 468,000 people – have the same concerns.
The research also found that more than 1 in 10 (12%) renters wouldn't report a fire-related issue because they thought their landlord was unlikely to fix the issue, based on previous experience. This correlated with the fact that the same proportion of renters, 12%, had not had their most recent fire safety-related issue resolved within three months of reporting it.
To support the crucial messages of the Fire Door Safety Week 'Make Time to Save Lives' campaign, we spoke to two individuals who truly understand the need to have the right fire safety measures in place.